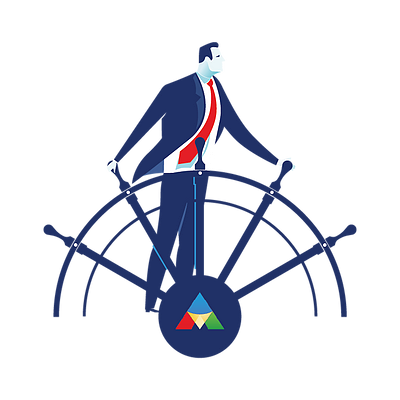 A great e-commerce strategy must satisfy the needs of all consumers, not just the ones you currently reach. Most companies fall short meeting the consumers' ever increasing demands for Price, Delivery, and Assortment.
We have solved all three.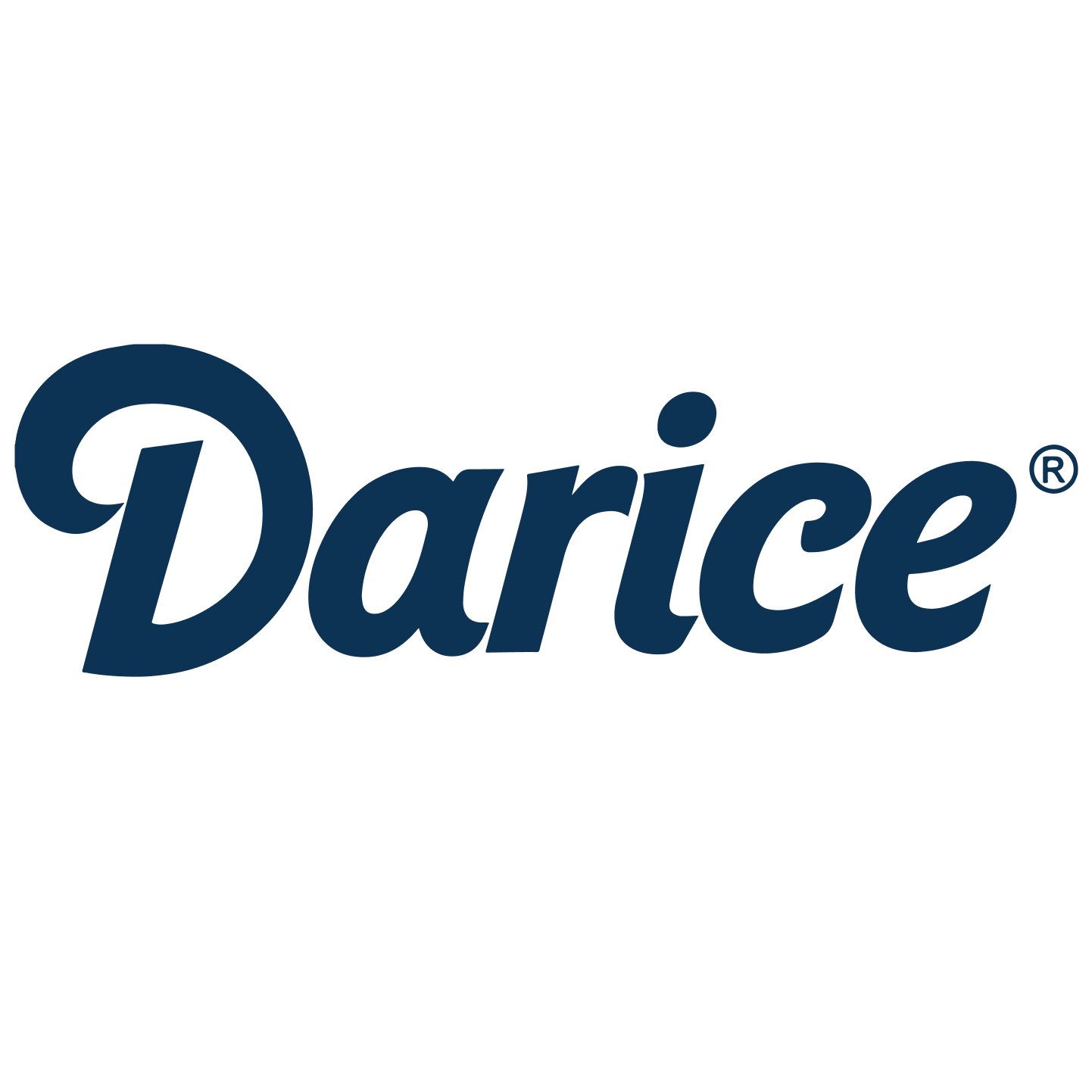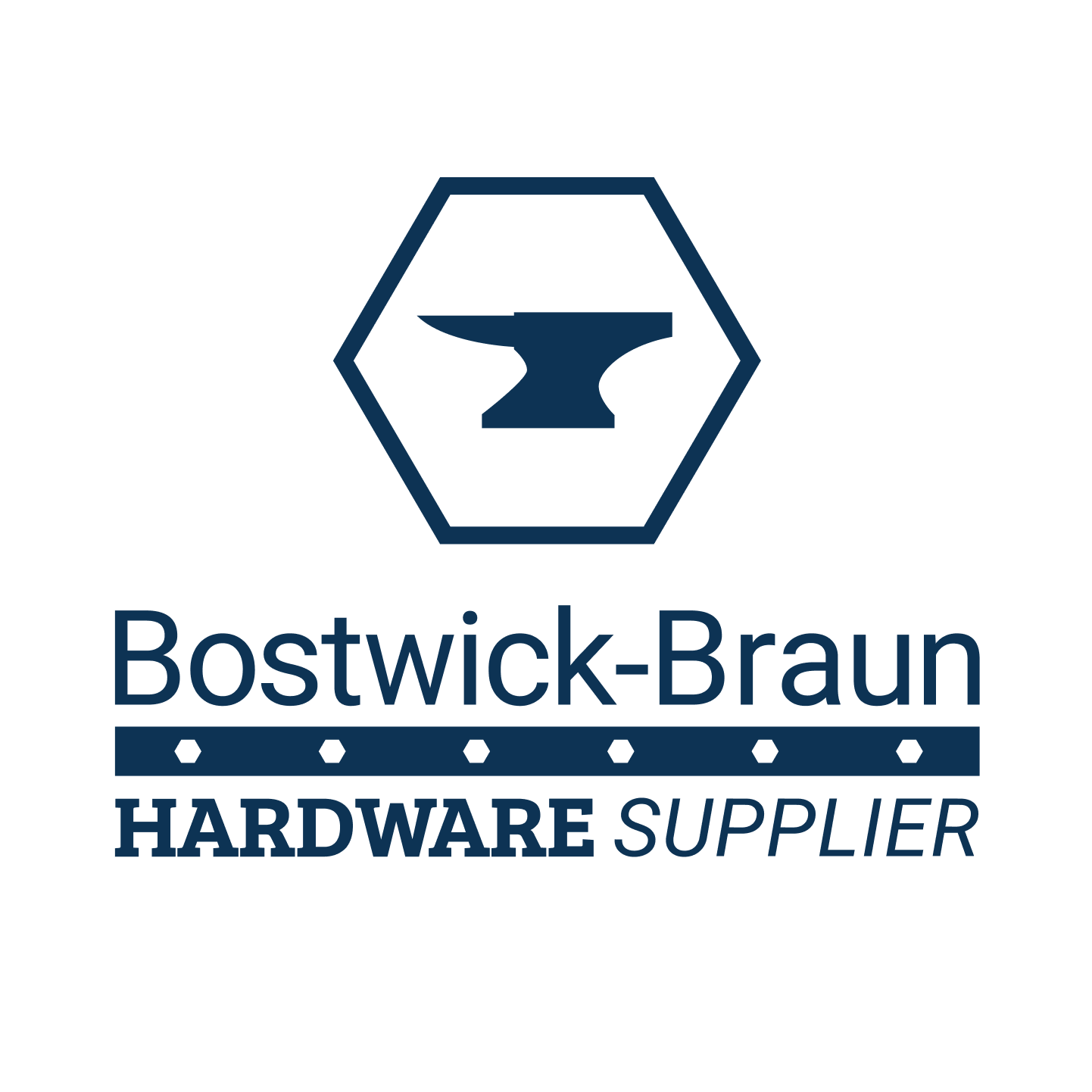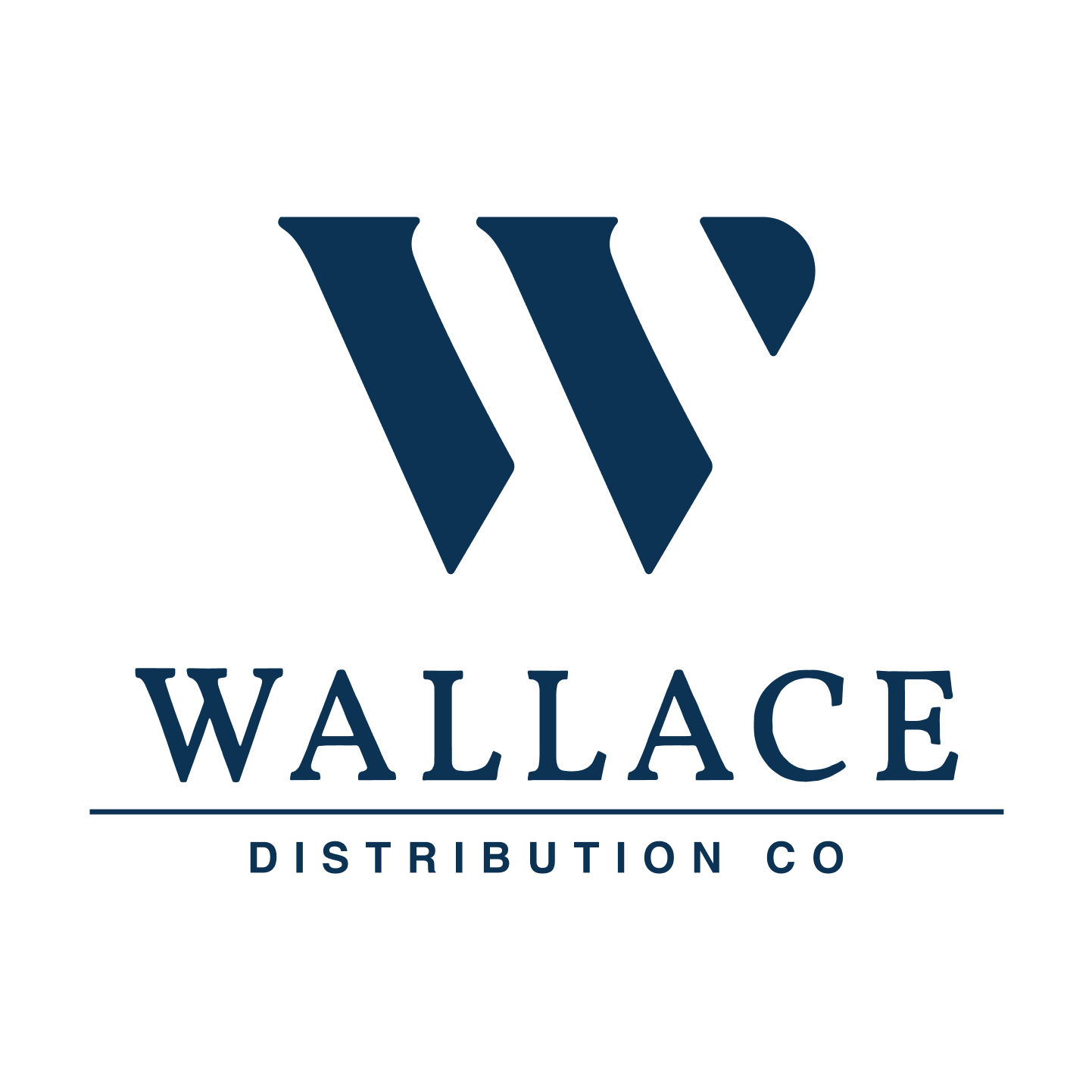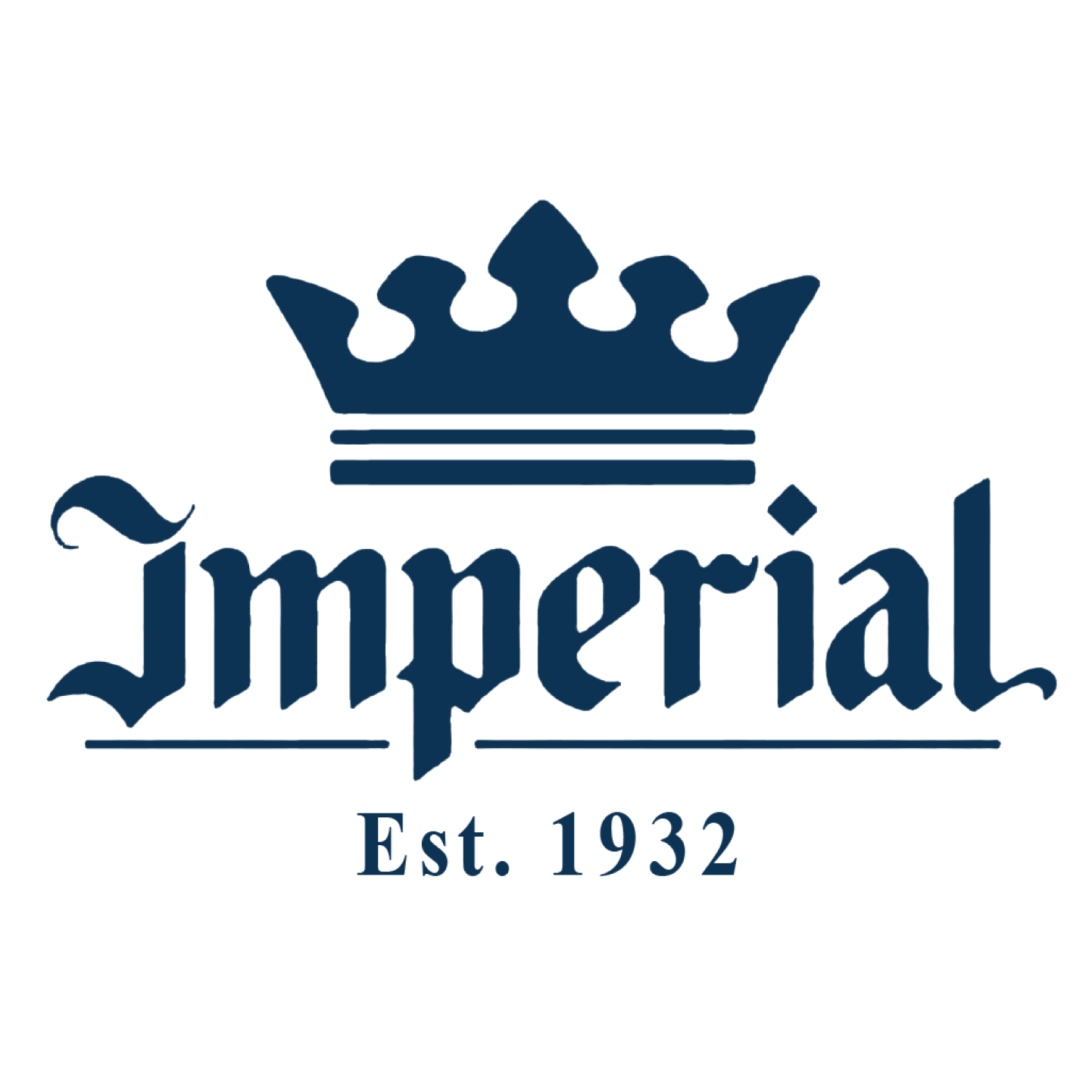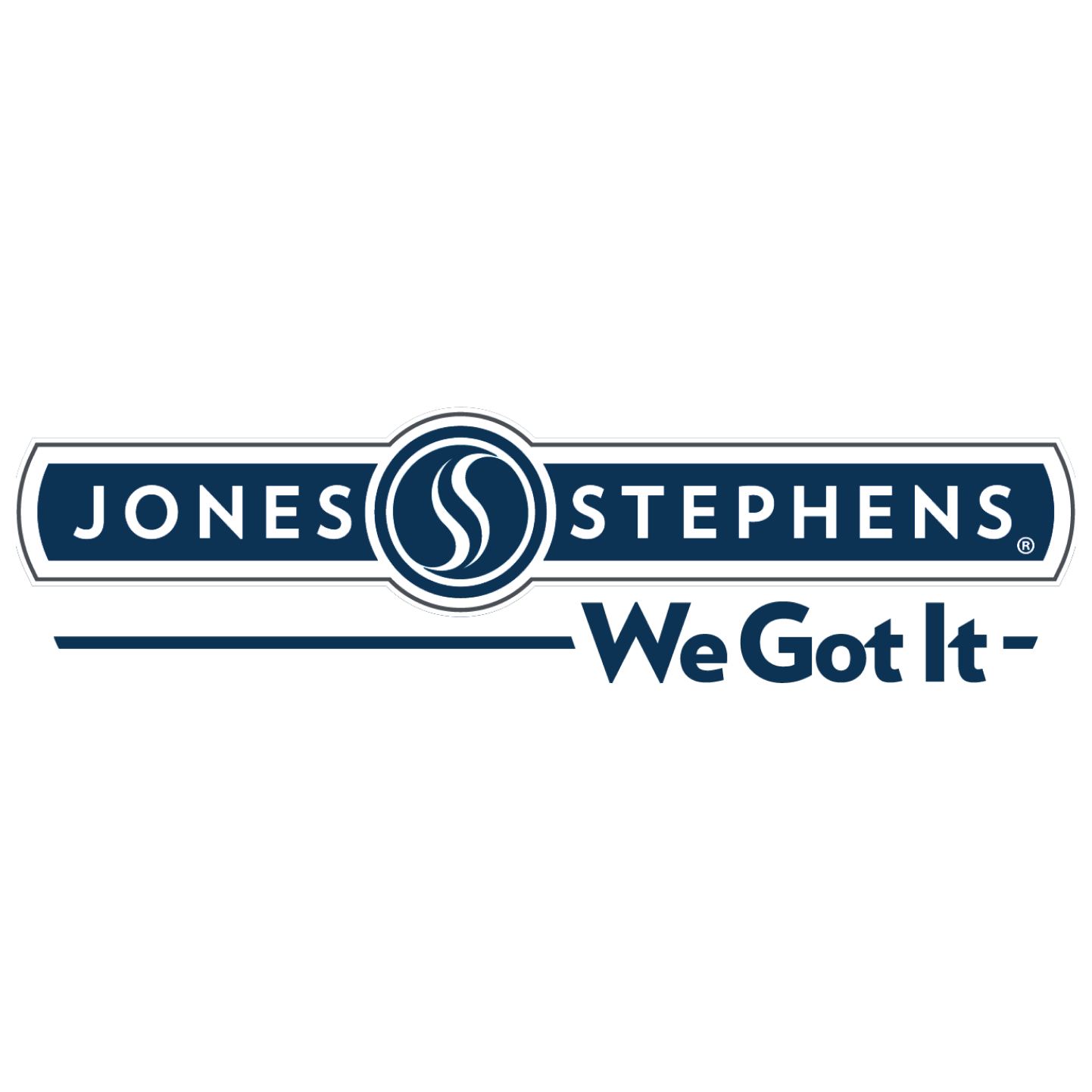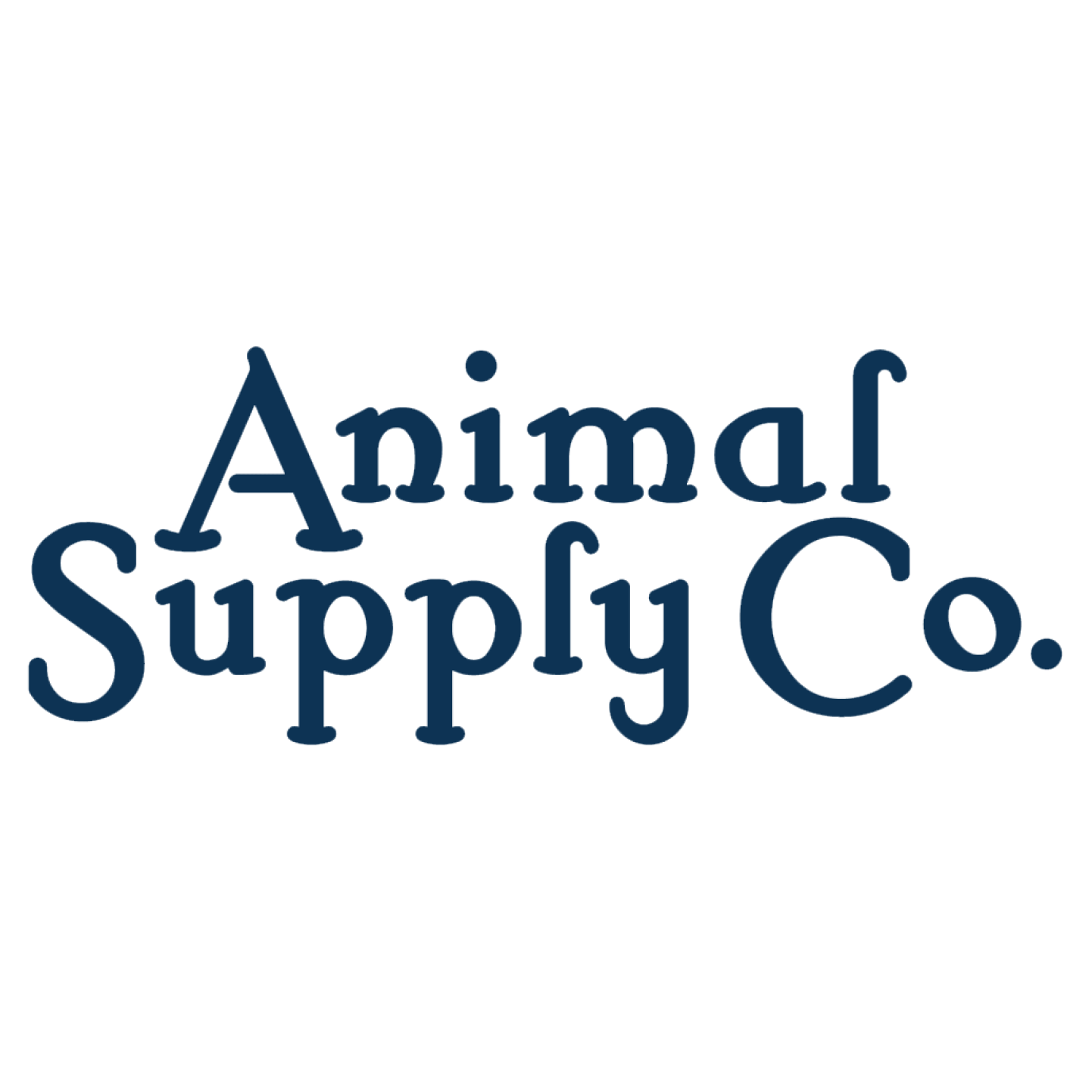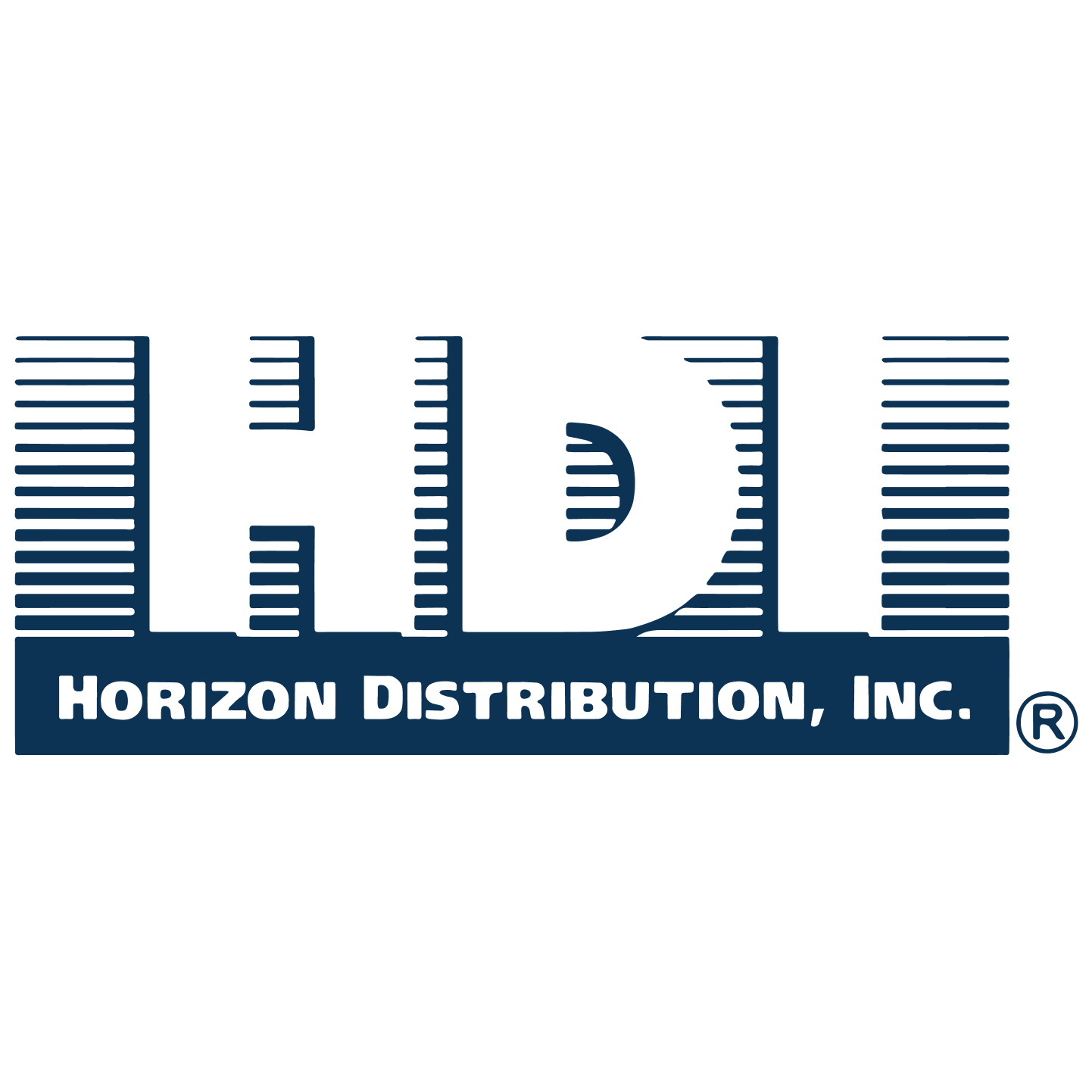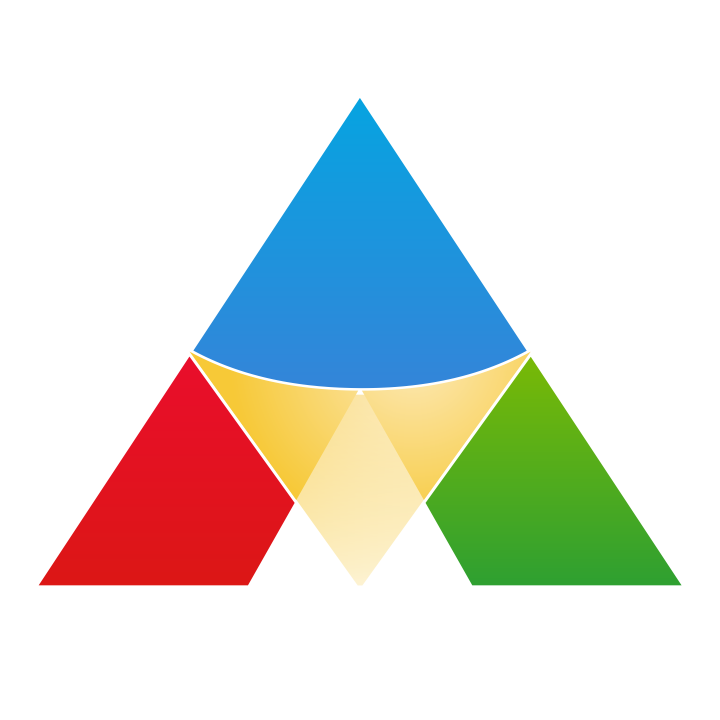 Not just another re-seller, a solution.
ACKTIFY LEVERAGES OUR TECHNOLOGY AND SCALE TO EXCEED EXPECTATIONS OF ALL CONSUMERS
WHAT YOU DO
Sell to Acktify
Fulfill Product
(Enjoy The View)
WHAT WE DO
List your product
Sell your product
Buy your product
Ship direct to consumer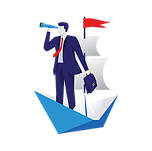 WHAT HAPPENS BELOW
Uncover the competitive advantage.
Catalog Management
Our automation reduces time and costs associated with management of large scale catalogs.
With Acktify you
go to market faster.
Omni Channel Publication
Acktify publishes your entire assortment to all marketplaces of your choice.
Be everywhere
your customers shop.
Dynamic Costing
Customers have instant access to all your competitors products and pricing.
Acktify's dynamic costing will find the price needed to convert listings to sales.
Intelligent Order Fulfillment & Carrier Selection
Our technology links captured sales orders to the optimal fulfillment location & precise service method required to ensure customers' expectations are consistently exceeded.
MAP Enforcement
We ensure MAP updates are automatically uploaded and adhered to.
Distressed Inventory
Distressed, discontinued, and overstock are a core competency of our toolset.
Customer Service
Our Customer Care Team is staffed with knowledgeable people dedicated to helping you. All customers have access to live representatives and technical support to maintain efficiency, accuracy and optimum performance.
Freight Negotiations
Acktify has best-in-class residential freight rates regardless of weight, zone, or speed. We work with multiple carriers to ensure competitive shipping costs from 1 oz to 100 lb. allowing us to offer consumers the best delivered price.
Data & Analytics
We share our data and visibility of the competitive landscape outlining opportunities to maximize ecommerce sales,
but you are in control. We execute strategies that align with your goals.